Does it get any better?  A vertical of Chateau Haut Brion with every vintage and bottle served showing exceptionally well, paired with some fantastic plates from Chef Sharon Hage. I think not.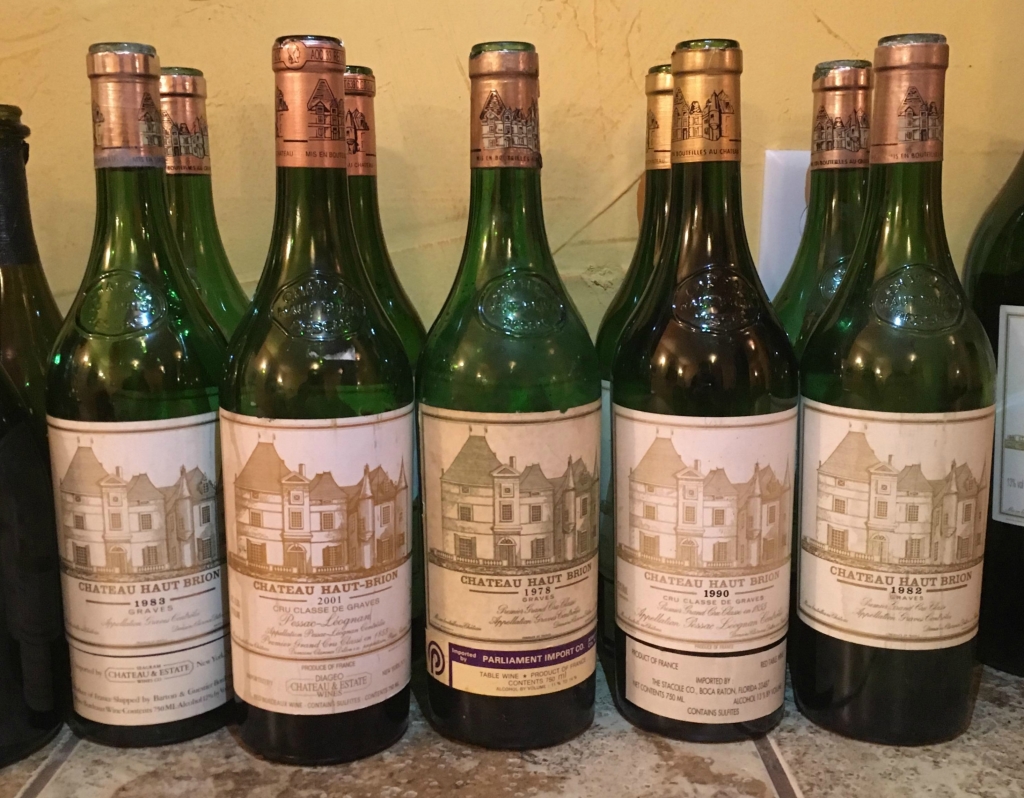 A wonderful evening was had by all who attended, from the first glass of 1983 Haut Brion Blanc which was flat out brilliant to the ever so old but still kicking 1958 vintage this was one to remember.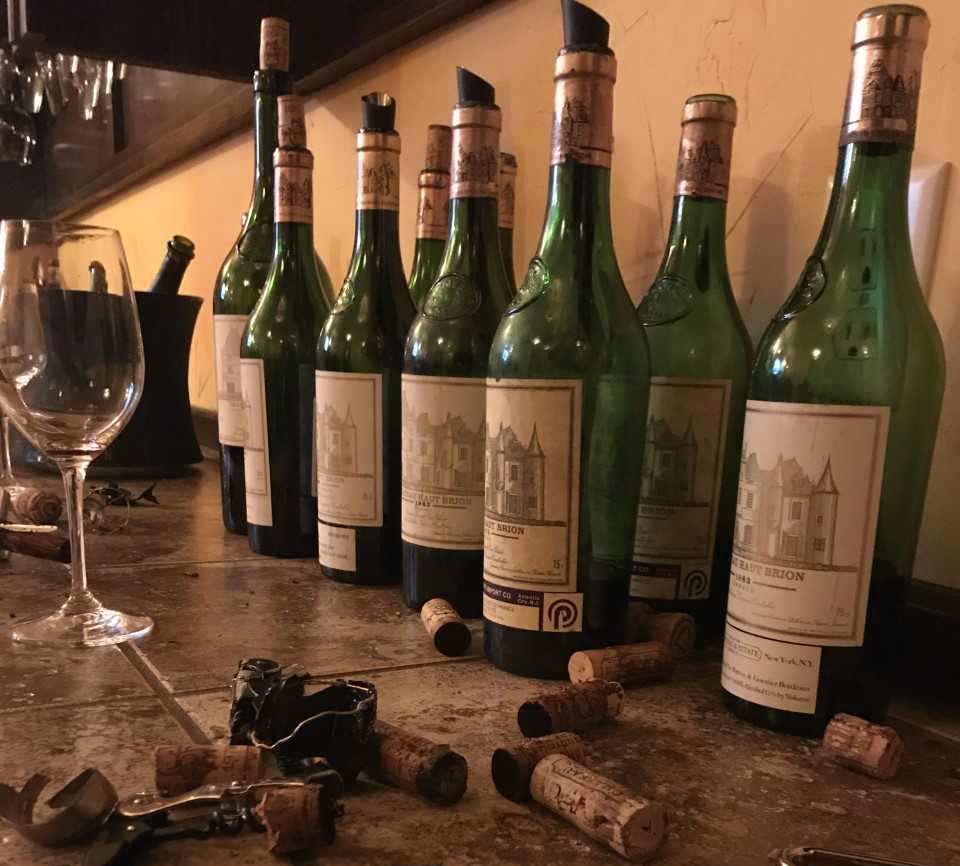 The whole night was a highlight but special mention to the stunning 78 vintage still showing bags of fruit, the 90 was pure silk and the 82 standing head and shoulders above all others and getting better as the night progressed.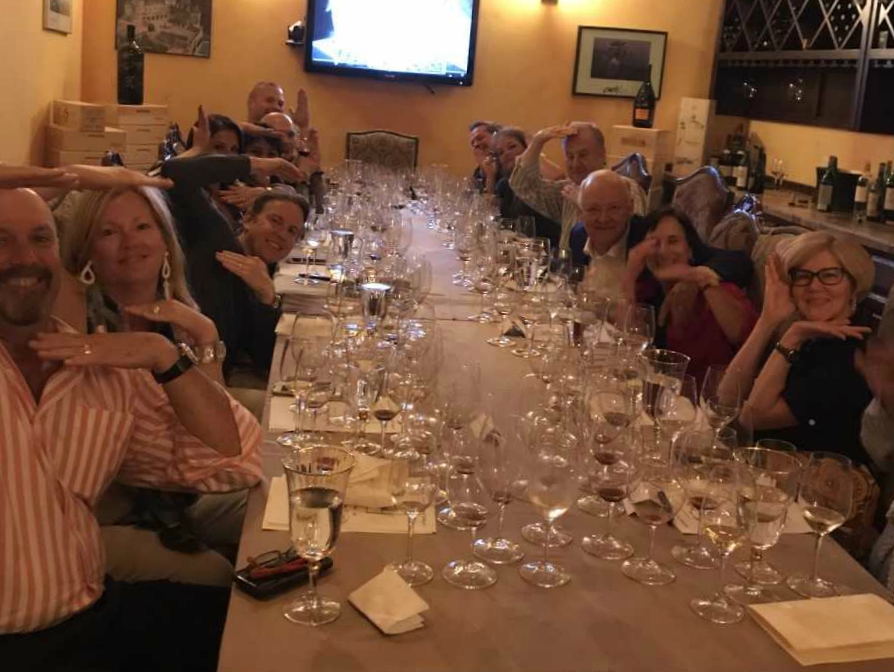 We even paired the wines with great music from each vintage, and at one point as the wine and conversation flowed we found ourselves doing Madonna's' Vogue' from the great year in wine and music 1990.
Bravo!